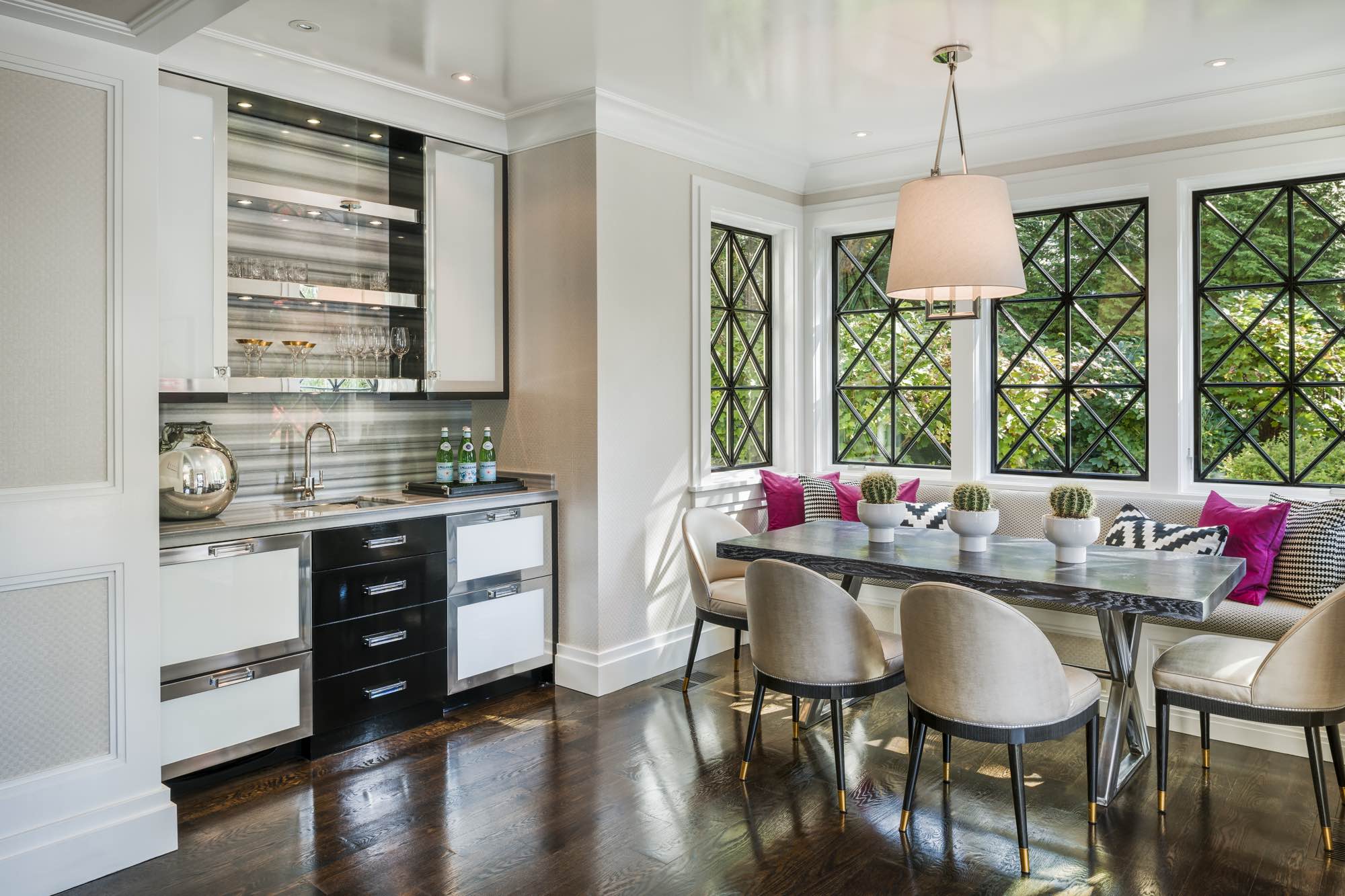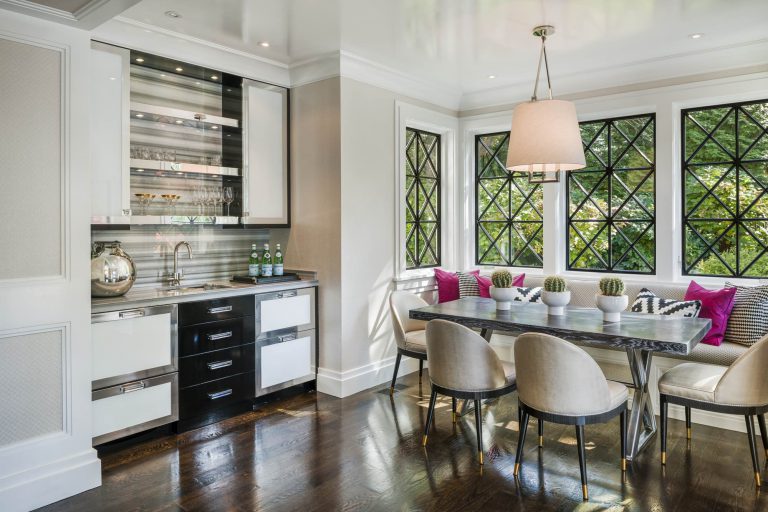 Bryn Mawr Residence
Bryn Mawr
Archer & Buchanan Bryn Mawr Residence
A TRANSITIONAL INTERIOR was created with interior designer Jennifer Fuller on her c. 1930 home. The program included a home office/library just off the entry hall and an addition with family living spaces adjacent to the kitchen. The exterior of the addition mirrors a secondary wing (designed by our firm in 2010) on this center hall colonial home with what we would call a "balanced asymmetry".
Bryn Mawr Residence
Archer & Buchanan Architecture has completed several high-end residential architectural designs in Bryn Mawr, Pennsylvania. We provide beautiful, functional, and fully-customized designs and work to give clients the best possible living spaces.
Our Process
Contact Us
Once you contact us, we'll set up a suitable time for an interview. Tell us about your project's needs, and we'll discuss options.
Proposal
We'll create a roadmap for your project. Upon your approval, we'll begin designing your residential project.
Information Gathering
To give you the most appropriate residential architectural design, we'll gather more information about your site and how you live.
Designing Your Plan
When we have everything we need, we'll begin work on creating your design plans. Learn about Archer & Buchanan's exceptional design of residential projects in Chester County, Pennsylvania.