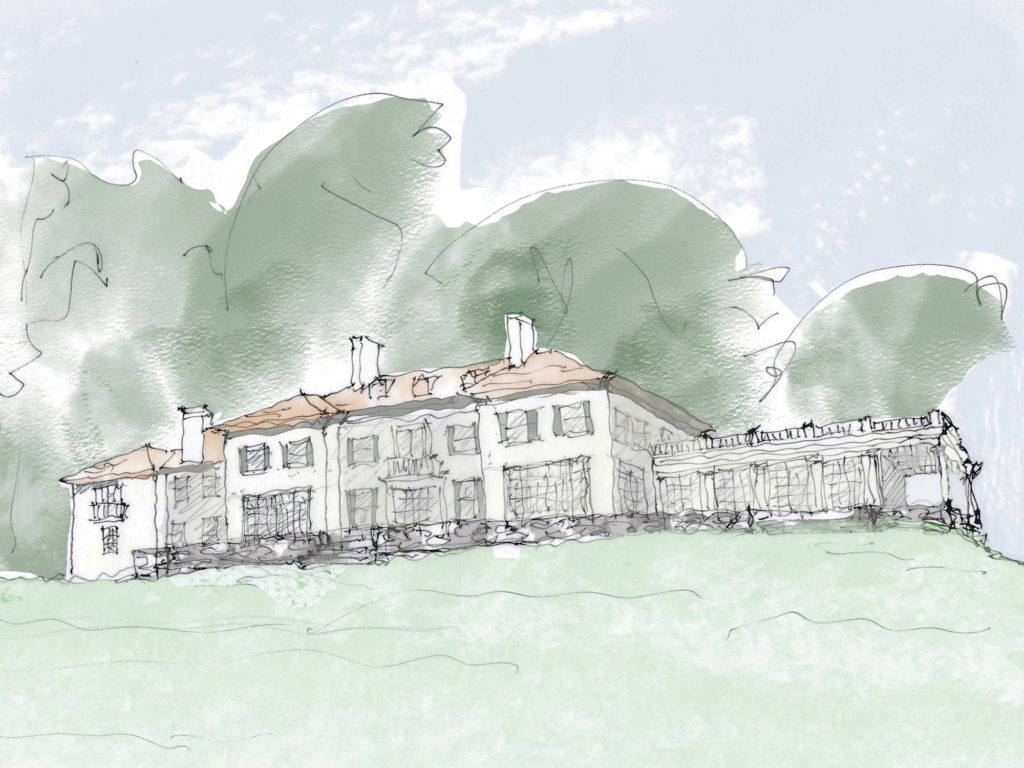 Archer & Buchanan Architecture Project Receives Preservation Award
June 16, 2021
Archer & Buchanan Architecture is proud to announce that the firm received a Preservation Award from the Heritage Commission of Delaware County for our team's work on the recently completed roof replacement project at the Willows Mansion in Radnor Township, Pennsylvania.  The Heritage Commission traditionally bestows the award to those who have contributed to retaining and maintaining the County's heritage through a construction project, a special program or project, a planning effort, or a publication.
The roof replacement is part of a multi-phase project aimed at restoring and rehabilitating the Willows Mansion which, built in 1910 and surrounded by 48 acres of public park, has been shuttered for nearly a decade due to its deteriorating state. The first phase of the project involved the replacement of the existing roof with a style matching the original of the house and, along with the restoration and replacement of other related elements, aimed to not only return the roof to its original state but to ensure the longevity of the structure for the next century.
Archer & Buchanan shares the award with other members of the project team that include Gillespie Contracting, Inc., the company responsible for executing the work on the mansion roof; Willows Park Preserve, the nonprofit organization working to revitalize the Willows Mansion; and Radnor Township.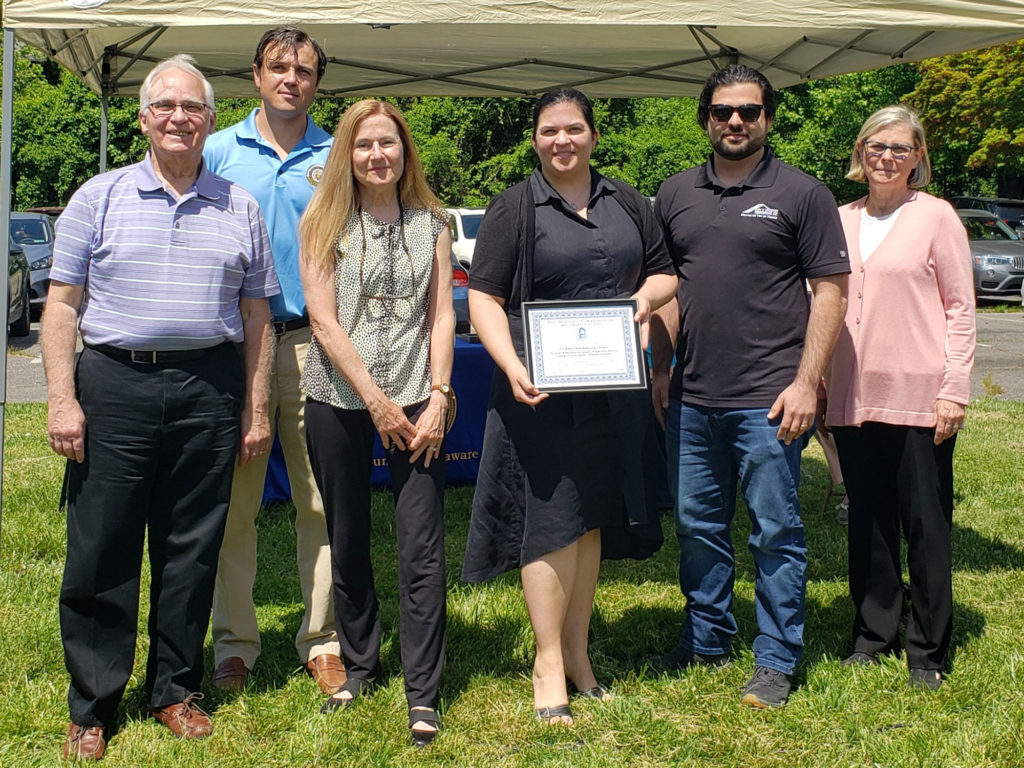 Historic preservationist and architectural designer Suzanne Amrich attended the award ceremony to accept the honors along with representatives from the entire project team. Says firm partner Michele Thackrah, "It's truly an honor to be part of the revitalization process happening at The Willows Mansion, and we are thrilled to see the roof replacement project receive this recognition from the Heritage Commission. Hats off to the project team and our partners for a job well done."
– BACK TO ANNOUNCEMENTS –