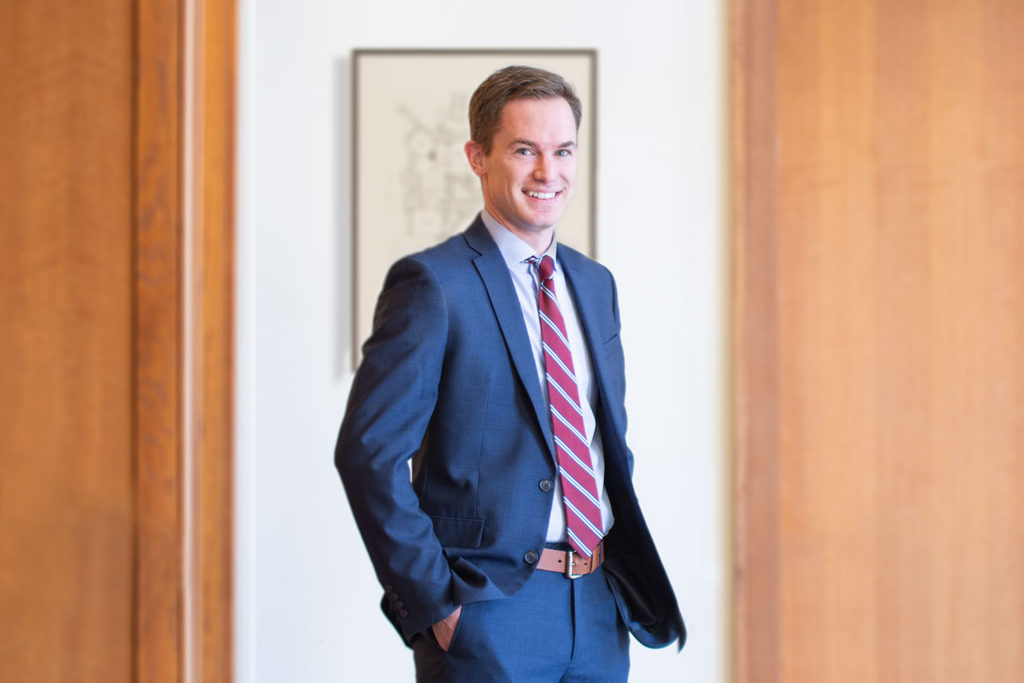 Archer & Buchanan Welcomes Michael Stonikinis
March 22, 2021
ARCHER & BUCHANAN IS HAPPY TO WELCOME MICHAEL STONIKINIS, RA, to our team as Project Architect. Coming to the firm with nearly a decade of experience, Michael spent the first part of his professional career working with numerous firms and focusing primarily on single-family residential design as well as multi-family residential and both small- and large-scale commercial projects.
In perfect alignment with the philosophy of the firm, Michael aspires to design beautiful, accommodating buildings that will prove enduring over time and are sensitive to the specifics of their settings. Exceptionally detail-oriented, Michael brings an elevated standard to his work and, combined with a thoughtful and inciteful approach to project development, truly contributes to the team's ability to deliver the best-conceived and executed solutions to our clients.
"We appreciate the great talent Michael brings to the firm, along with his expertise in detailed residential design," says firm partner, Michele Thackrah. "The expertise gained through his project experience to date is a genuinely valuable addition to our team."
Michael enjoys studying the history of architecture, both how it is envisaged and built, and has a particular interest in the Arts and Crafts movement in America and Britain during the late nineteenth and early twentieth centuries. He also over time has time discovered how much he enjoys the broad and varied aspects of the profession, from working with contractors to surveying a house, choosing material samples, or simply drafting a proper window flashing detail. We look forward to all that Michael, with such relevant interests and skills, will bring to our team and to each project of which he is a part.
– BACK TO ANNOUNCEMENTS –