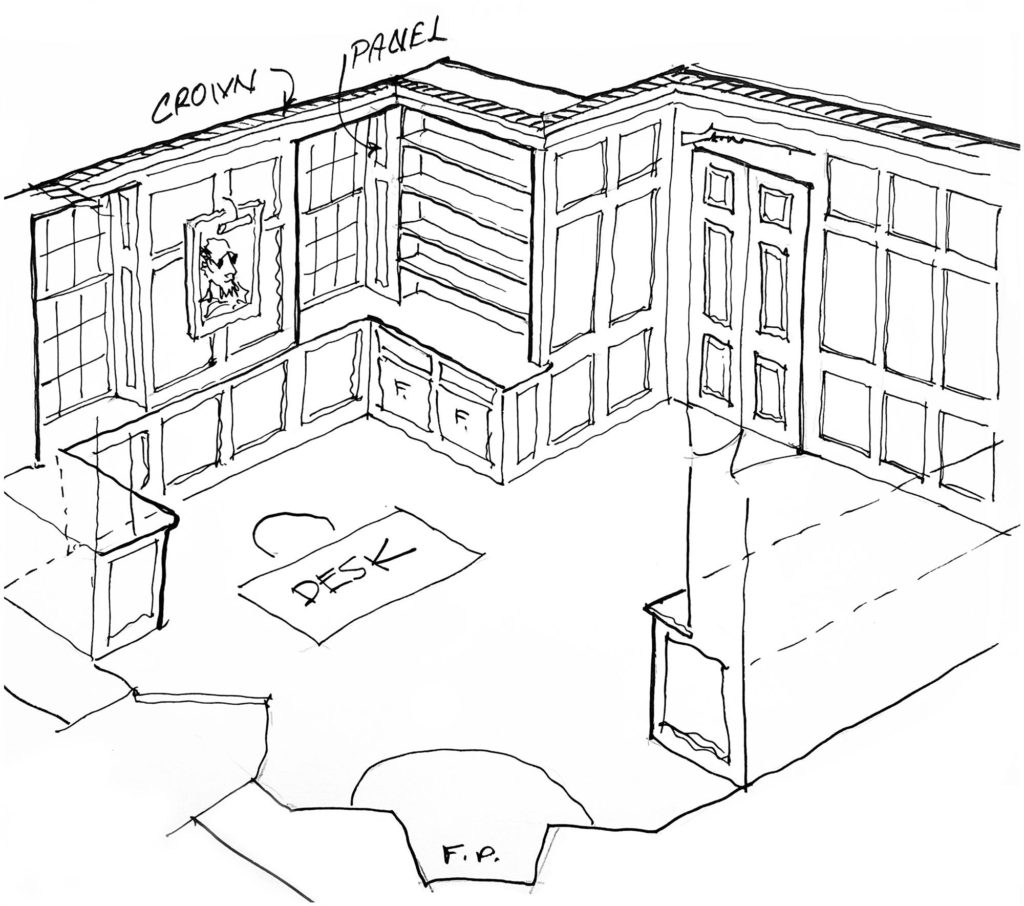 A Look at Home Office Design; Introducing "For Consideration"
June 18, 2020
ARCHER & BUCHANAN IS PLEASED TO SHARE thoughts about home office design in the first in a series of design discussions. In the series, we cover topics currently emerging in conversations with clients, builders, and other designers as being highly relevant. Called simply For Consideration, we hope these entries are informative, helpful and inspirational.
HOME OFFICE DESIGN
In recent months, nothing has sparked more discussion with clients than the topic of the home office. Those with dedicated, well-conceived spaces painlessly transitioned into full-time work-from-home scenarios. Those without traveled a bumpy path, shoehorning themselves into inadequate space never intended to serve as an office. When chatting with folks who need to rethink their approach, common options emerge. Possibilities range from designing a dedicated home office space in a new home design or as part of an addition, to repurposing existing space, to finding a plausible solution for combining workspace function with another (e.g., creating a home office that can be easily converted into a guest room).
After determining where a dedicated workspace can exist in your home, it is important to consider specific design details that ensure the space will function as needed. These include:
LIGHTING AND LIGHTING CONTROL
For most people, natural light is highly desirable both for its quality as well as its psychological effect. Artificial light in the form of overhead, floor, table, and task lights plays an important role in supplementing natural light and addressing specific needs relative to specific tasks. The ability to control natural and artificial light to achieve proper brightness and eliminate glare and reflections is essential.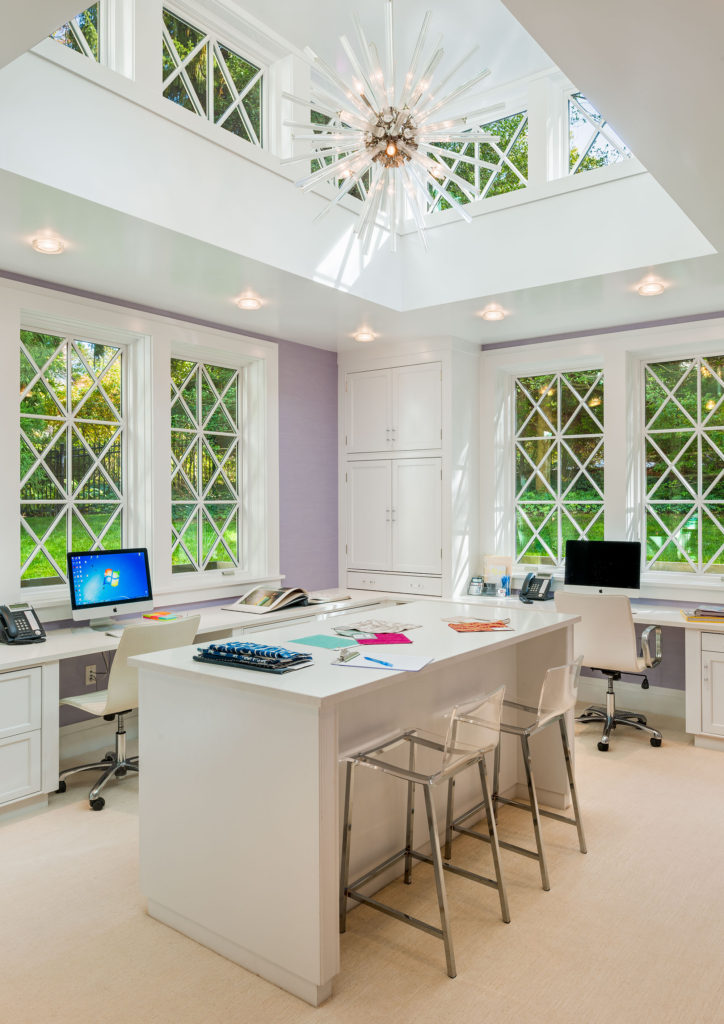 ERGONOMICS AND PHYSICAL COMFORT
The space should accommodate chairs, desks, worktables, and sit/stand workstations selected with comfort, efficiency, and productivity in mind. Additionally, the space must have proper heating and cooling controls as well as proper ventilation.
TECHNOLOGY
For today's home office, adequate and integrated technology is no longer a luxury but a requirement. Seamless incorporation of phone and internet, power, and hardware are critical aspects of workspace design.
ACOUSTICS
Thought must be given to reducing the impact of sounds that interfere with the ability to work – whether they originate from inside or outside the home. Additionally, how sounds generated within the office impact others in the household should be evaluated.
ACCESS/PRIVACY
Insulating a workspace from unnecessary interruptions and distractions by family members, pets or visitors is key to productivity and efficiency. Likewise, how non-residents access the space also should be considered.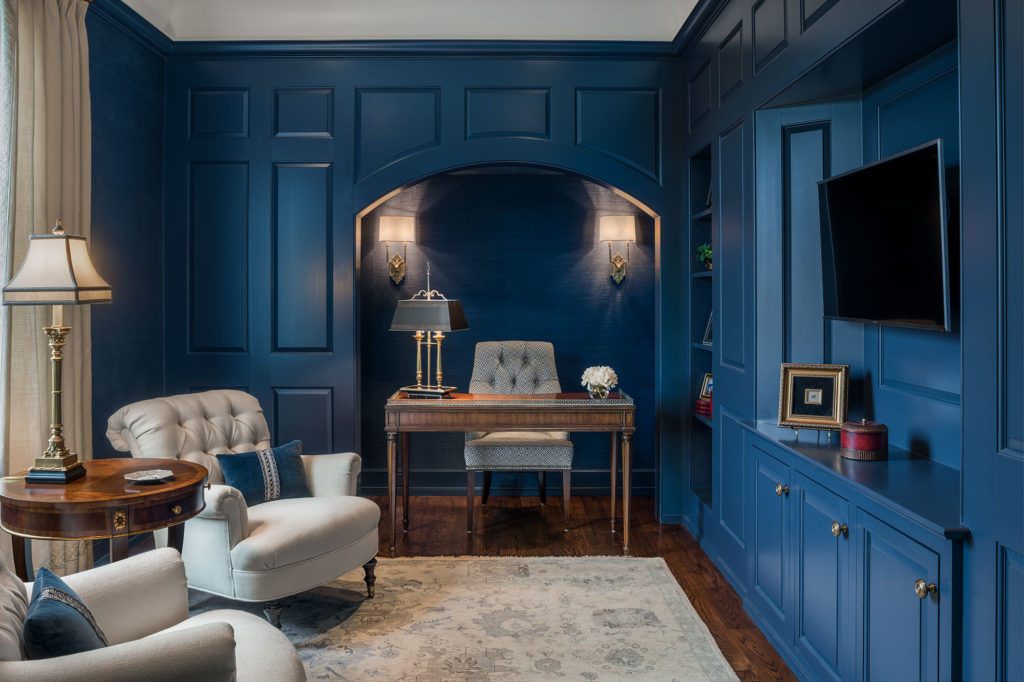 STORAGE
Proper storage in the forms of closets and built-in or freestanding shelving, cabinets and drawers is critical to keeping an organized and uncluttered workspace.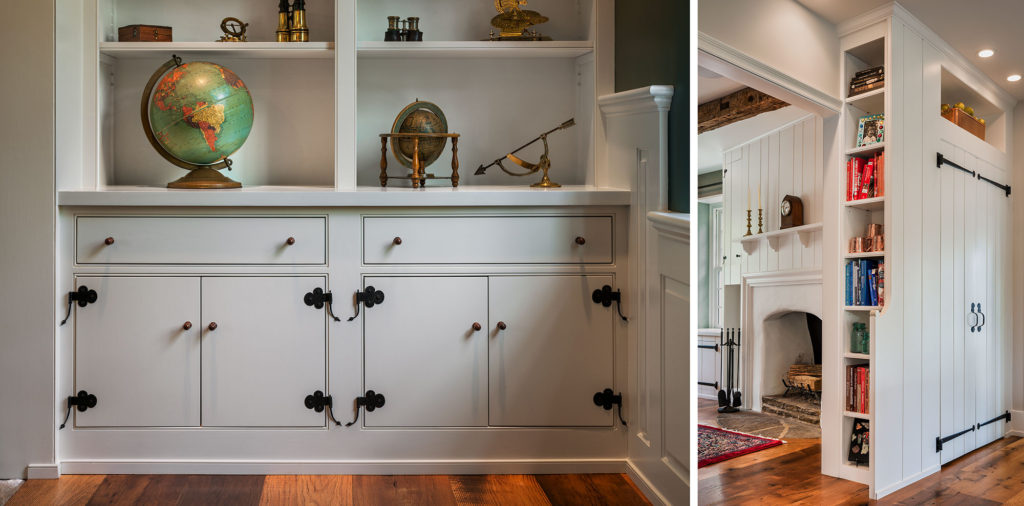 CHARACTER AND STYLE
While many business environments limit personalization, a home office provides an opportunity to create a space that suits your tastes perfectly. Having a space tailored to your needs and style creates a pleasant and desirable atmosphere that is far more enticing. What better way to motivate you to do your best work?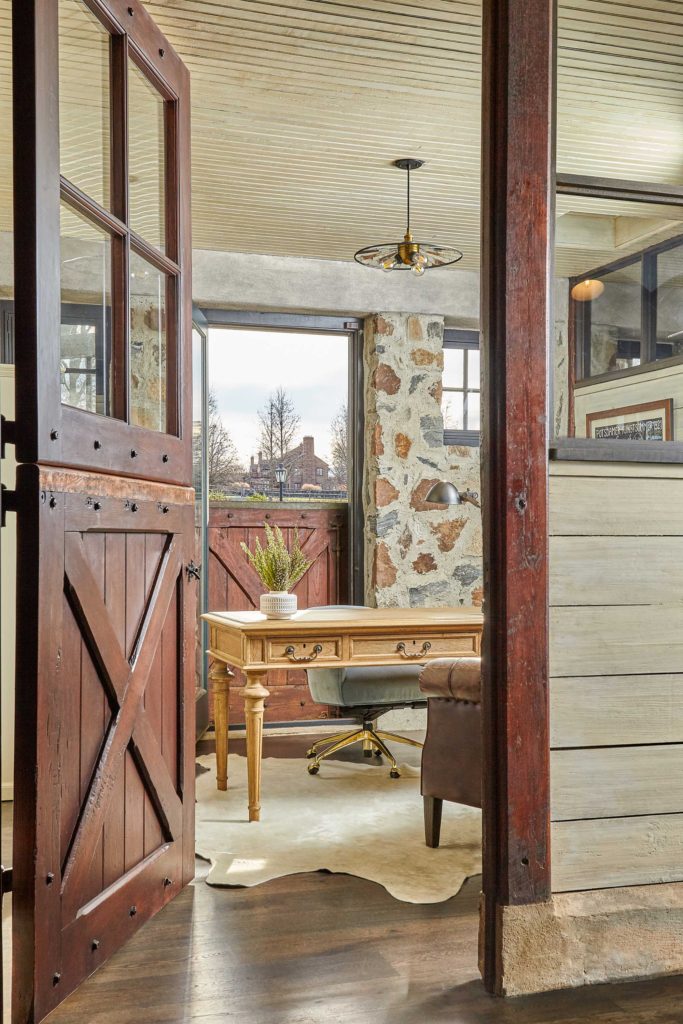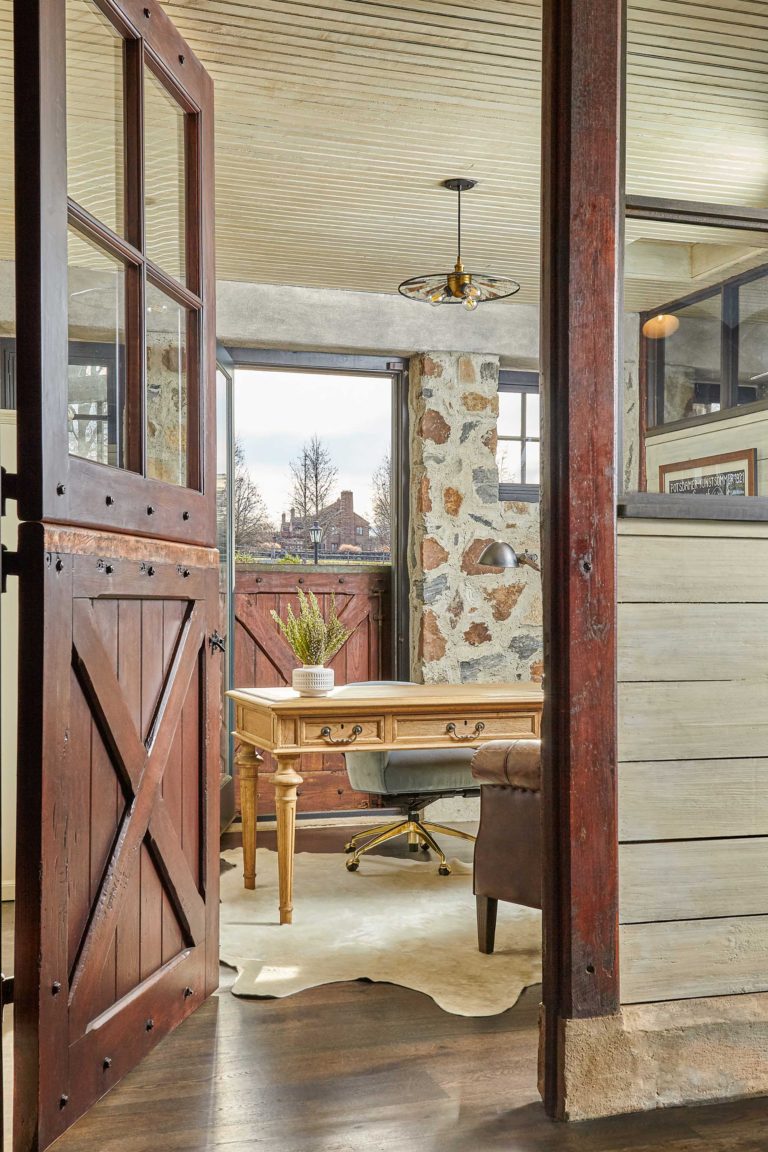 – BACK TO ANNOUNCEMENTS –