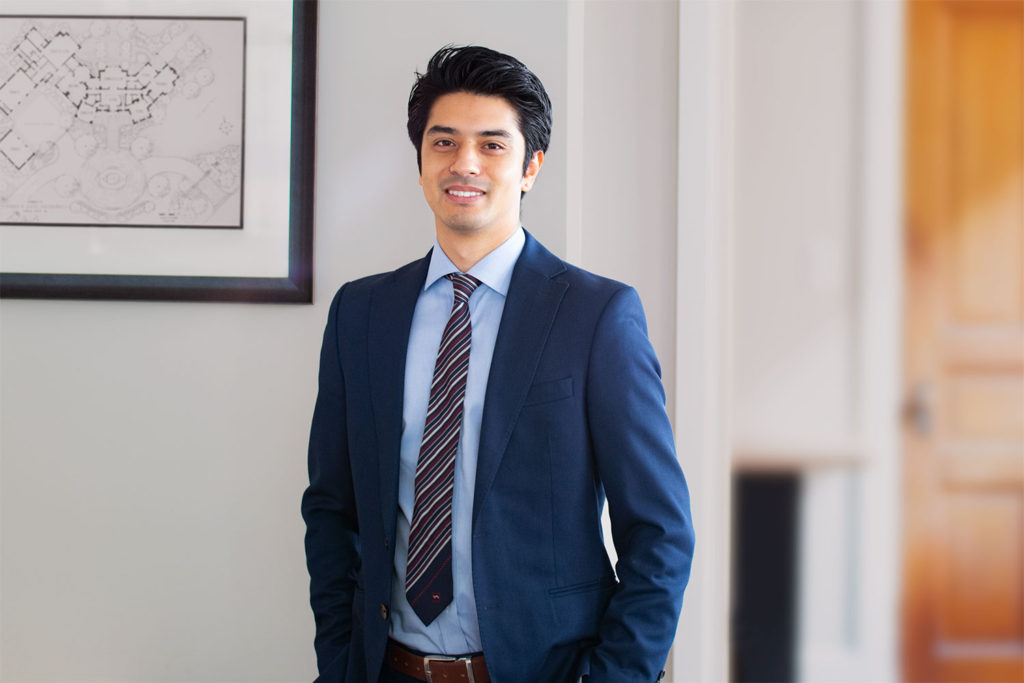 Archer & Buchanan Welcomes Rahul Malla to Our Team
May 30, 2019
ARCHER & BUCHANAN ARCHITECTURE is pleased to welcome Rahul Malla to our team. Originally from Kathmandu, Nepal, Rahul recently relocated to Philadelphia from Savannah, Georgia, where he received both Bachelor of Fine Arts and Master of Architecture degrees from the Savannah College of Art and Design before beginning his professional career. While living and working in historic downtown Savannah, Rahul's work ranged from urban planning to small scale historic residential infill.
Rahul brings experience in Traditional Urbanism and Architecture along with their application to modern development patterns and building models.
Focused on inclusive design that makes connections between the environment and its inhabitants, Rahul seeks to support the sustainability of a culture and place by combining regional architecture with emerging design, technology and sustainability techniques.
"Rahul comes to us with a unique understanding of residential design through his international background, his education, and project experience with a traditional-neighborhood design firm in Savannah," notes firm partner Peter Archer. We look forward to Rahul applying his experience and interests at Archer & Buchanan, with the majority of his efforts now concentrated on the firm's custom residential work.
– BACK TO ANNOUNCEMENTS –