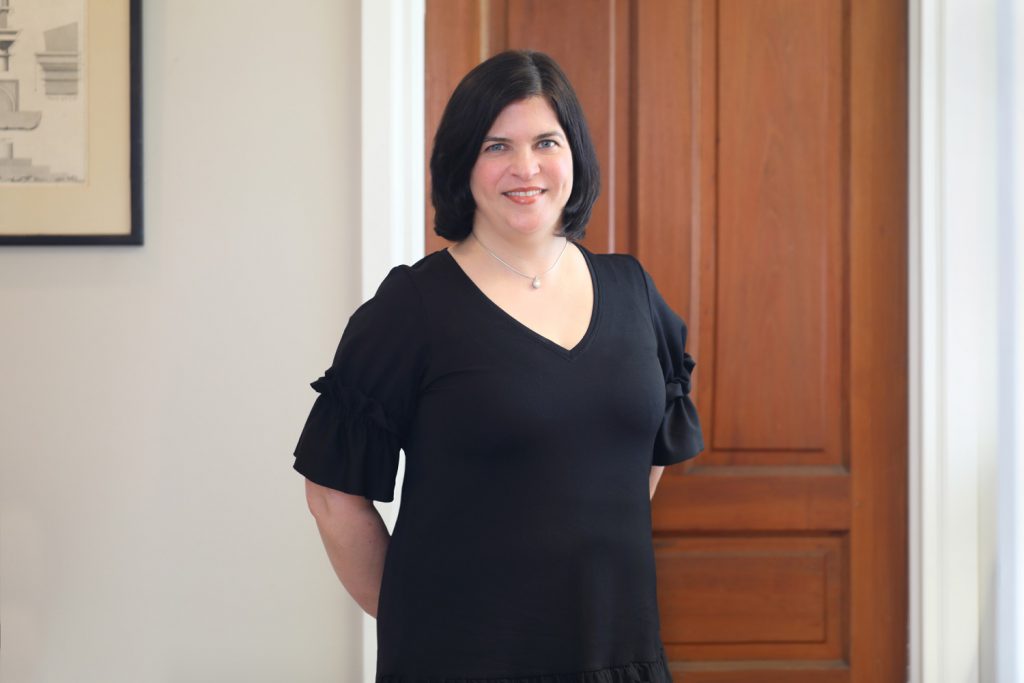 Archer & Buchanan Welcomes New Staff Architect Suzanne Amrich
May 12, 2017
ARCHER & BUCHANAN is pleased to welcome the return of Suzanne King Amrich to its architectural staff
Ms. Amrich previously worked as an architectural intern at Archer & Buchanan a number of years ago, and the staff is excited to welcome her back to the team as Project Manager. Through her 14 years of architectural experience working in traditional residential and institutional design, Suzanne has gained a strong knowledge and appreciation of local architectural design traditions. In particular, historic preservation and restoration have been the focus of her professional work.
"We are absolutely delighted to have Suzanne back onboard our team! Her knowledge and unique skillset are tremendous assets to the firm," said Richard Buchanan, AIA. "She has an appreciation of Philadelphia's historic suburbs and surroundings and shares the firm's desire to preserve the local heritage by designing buildings that complement those of the region."
Ms. Amrich is a graduate of Catholic University of American and received her Master of Architecture degree from the University of New Mexico. She also holds a degree in Preservation and Regionalism from the University of New Mexico. Originally from West Chester, PA, Ms. King Amrich currently resides in Spring City, PA with her husband and two children.
– BACK TO ANNOUNCEMENTS –