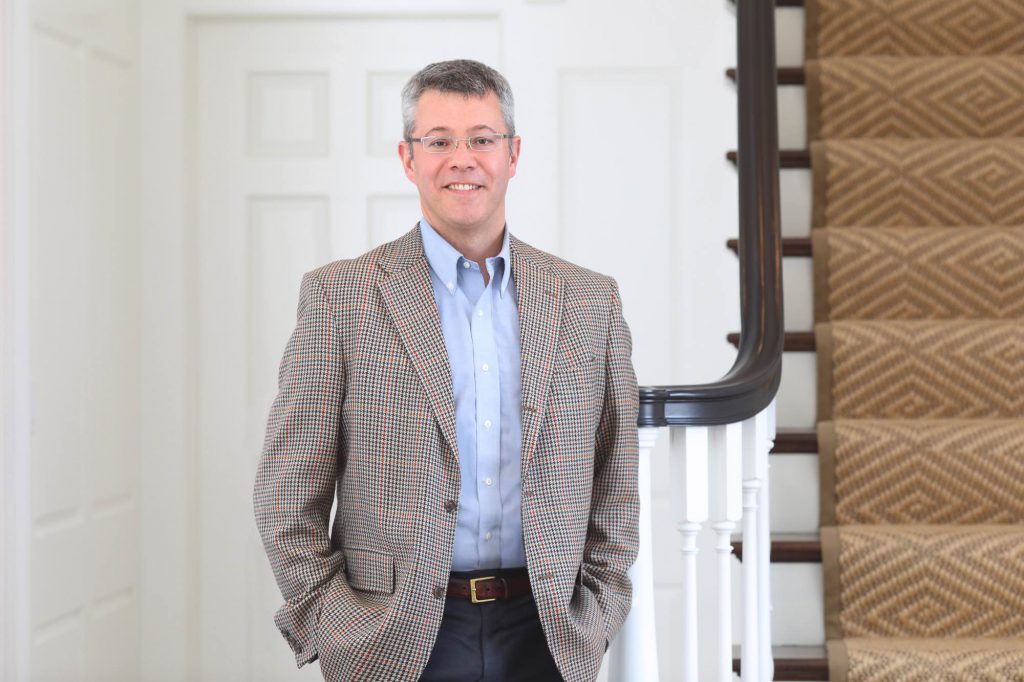 Taney Dragons' Coach Joins Archer & Buchanan Architecture: Architect Named "Citizen of the Year"
March 25, 2015
ARCHER & BUCHANAN is proud to announce that Alexander Rice, AIA, has joined the firm.
An architect by day, Rice was the coach and manager of the legendary Taney Dragons Little League team and was named "Citizen of the Year" by the Philadelphia Inquirer for being a "unifying force" and an "inspiration for the City" with a "calm demeanor on and off the field." He is the 11th recipient of the honor.
"Given Alex's extraordinary contributions to the Taney Dragons and to Philadelphia, we could not be more proud to have him as part of our team here at Archer & Buchanan Architecture, Ltd.," said Richard Buchanan, AIA, Principal. "He brings many years of experience to the table as well as a passion for traditional design which we are confident will be a tremendous asset to our firm."
Rice has over twenty years of practice in the Philadelphia area, specializing in award-winning historic preservation, restoration, and renovation projects on urban, suburban and rural sites. He has worked on the renovation of the US Supreme Court Building, the Academy of Music and the Pennsylvania State Capitol, and more recently on high-end residential landmarks like Androssan in Villanova and historic homes throughout Montgomery, Bucks, Chester and Philadelphia Counties.
"I have always admired Archer & Buchanan's work," said Rice. "The firm's ability to understand the best vernacular structures of our area, recognize why they are so compelling, extract the details and gestures that make them so successful, and re-interpret them with designs that resonate, is unparalleled in my opinion. They create architecture that is deeply meaningful and firmly rooted in the culture of our area, and I am grateful and honored to work with them."
A resident of Philadelphia, Rice serves on the Board of Directors for Taney Little League, is active on the Washington Square West Civic Association and on the Center City District/Central Phila Development Corporation. He is a graduate of Drexel University and the Washington University School of Architecture.
Currently celebrating its 19th Anniversary, Archer & Buchanan Architecture, Ltd. is an award-winning architecture firm known for timeless design, attention to detail and exquisite craftsmanship. Projects include new structures as well as thoughtful renovations, additions, country property planning, master planning and feasibility studies and adaptive re-use of buildings throughout the eastern seaboard. Among clients are private home owners and institutions.
– BACK TO ANNOUNCEMENTS –